Kids, Tweens and Teens Nutrition Websites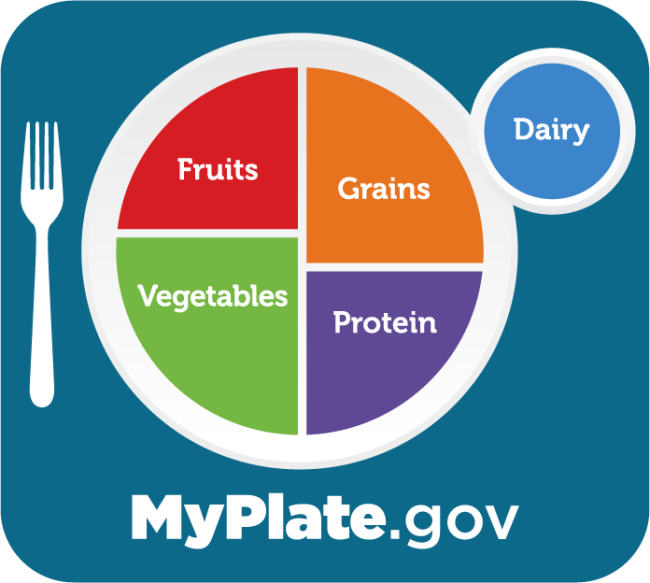 Learn how to eat healthy with MyPlate
MyPlate is the official symbol of the five food groups. Learn how to make MyPlate work for you.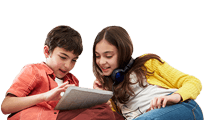 KidsHealth
All about how the body works, homework help, and more…just for kids.
NFS Scrub Club
First-of-its-kind website promoting handwashing activities for kids 3 to 8 years old.
Food Safety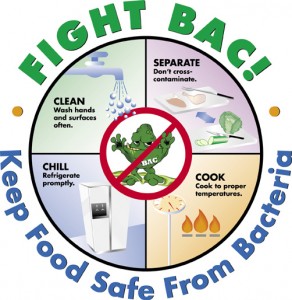 Fight BAC! Be Food Safe
Keep food safe by practicing safe food handling, preparation and storage practices

Gateway to U.S. Government Food Safety Information
Get the latest news, alerts, and tips on safely handling and storing food to prevent food poisoning.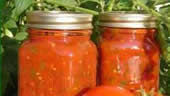 Food Safety & Health UW Madison Extension
Keeping you informed about food safety practices in manufacturing, production, growing and preservation.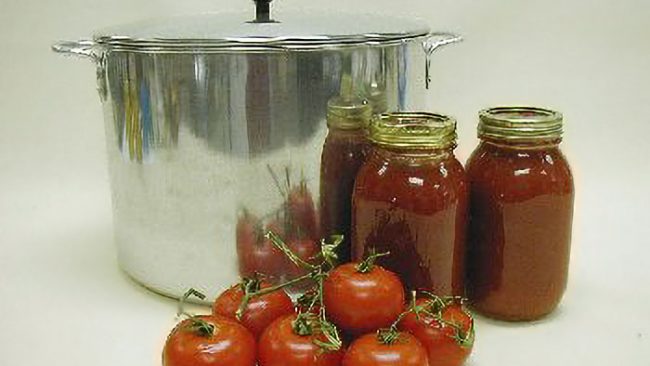 National Center for Home Food Preservation
 Your source for current research-based recommendations for most methods of home food preservation.